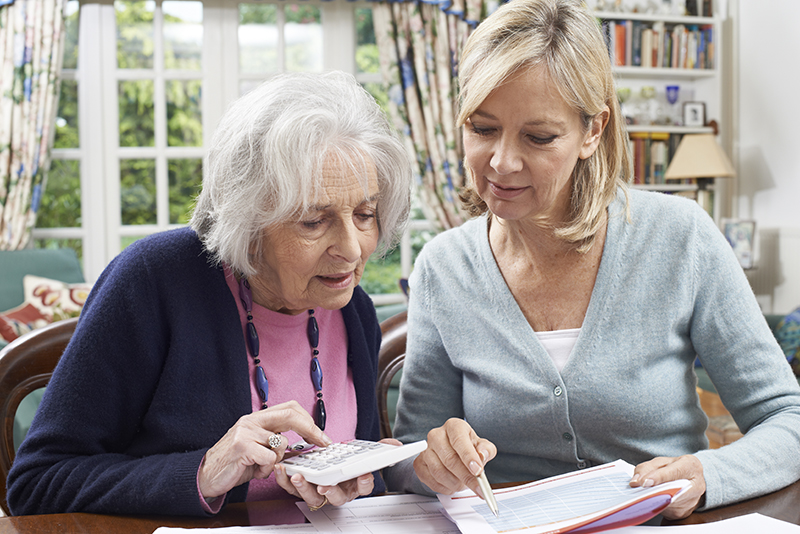 Home Based Support Services
Some individuals are beginning to have difficulty with managing their own bill paying. While struggling to remain in charge for as long as possible, some early memory loss has impaired the ability to perform timely bill paying and check balancing procedures.
For these individuals, Elder Life Management provides home-based account management services. We meet in the client's home and assist with financial management issues. This way, clients are still in control and in charge of their affairs.
Office Based Support Services
For other individuals with increasing needs, we can manage the bill paying responsibility in our offices. This service can include:
Timely bill paying
Verification of accuracy of bills
Bank statement reconciliation
Coordinate transfer of funds as needed
General bookkeeping
Formal accounting reviews
Confidentiality and privacy are always respected.
Let us be a part of your family's Elder Life . . .
For further information or to schedule an appointment for a consultation, please call us at 732-493-8080.